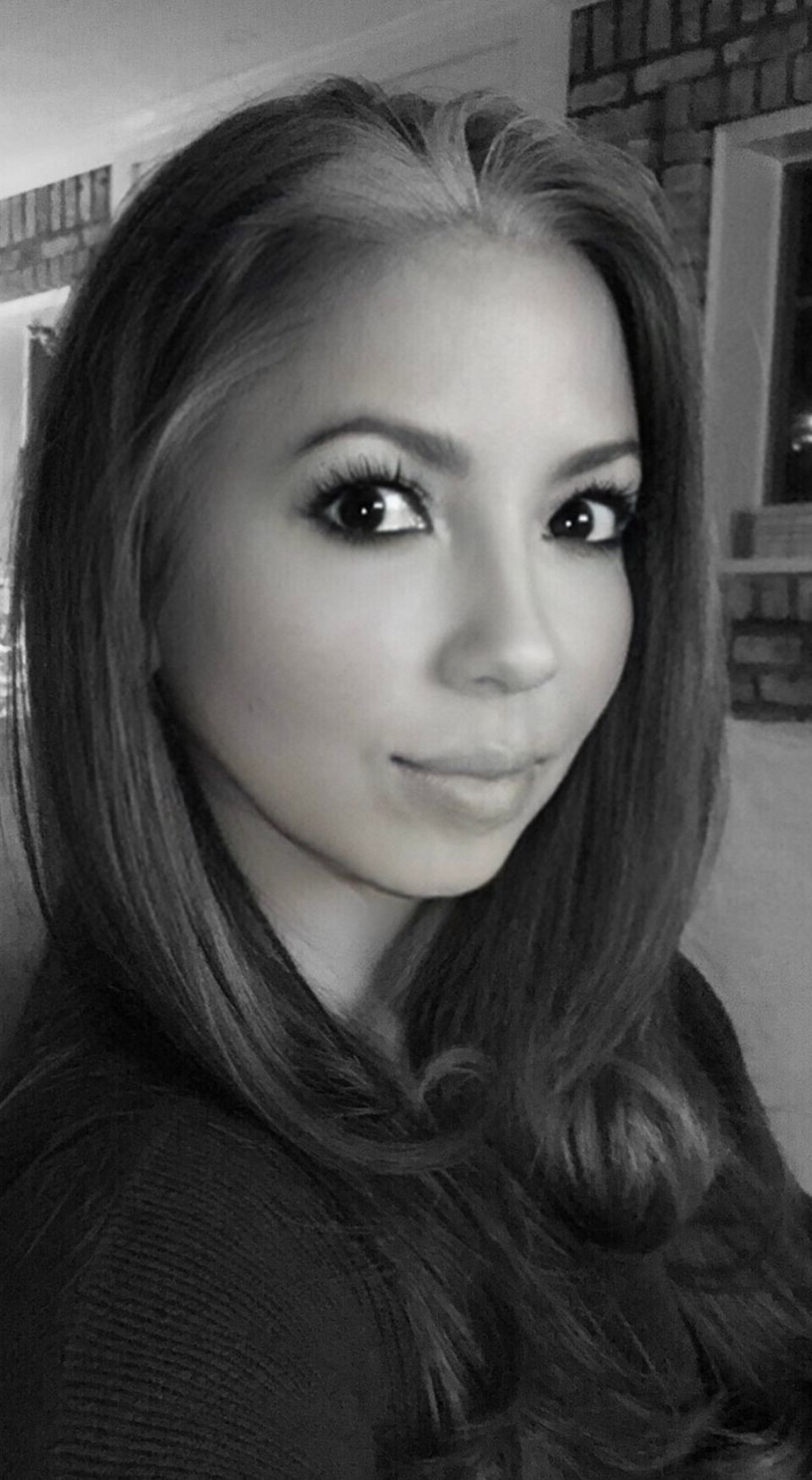 Kim LoPiccolo
Kim LoPiccolo is the Director of Magnolia Dance Academy.
Kim's extensive and incomparable training in ballet, pointe, modern, theater and all genres of dance enables her to offer the best of training to dancers in Long Island. Her passion, positivity and enthusiasm carries over to all members of the Magnolia Dance family, where she is an inspiration, mentor and information source.
Kim has performed with the National Dance Institutes (Jacques D'Ambroise) at Madison Square Garden and Lincoln Center, performed on both NBC and ABC; danced and toured with the Joyce Trisler Danscompany, performing Milton Meyers, Nuevo Tango (Alvin Ailey); The Joffery Ballet, and "Limelight" based on the life of Charlie Chaplin, with Charles McGowan ("A Chorus Line The Movie"). Kim appears in Harvey Edwards book, "The Art of Dance", and appears in his "2003 Dance Calendar" (Pinnacle Passion); and her prints from Harvey can be seen all over the world. Kim was offered the role of "Victoria", (the white cat), in Andrew Llyod Webber's "Cats" and a role in "Starlight Express"; Kim has danced and done guest appearances with various NYC companies starring in lead roles for both ballets and modern pieces.

Kim is certified by Dance Masters of America, in Ballet/Pointe, and is a member of New York Dance Masters, Chapter 26. In addition, Kim is a member of The National Dance Association, "Who's Who in Dance", Dance Educators of America and is listed in "National Registers Who's Who in Executives and Professionals."

Kim is a graduate of Adelphi University, B.F.A, Cum Laude. She graduated from LaGuardia's High School of Music and Art and the Performing Arts, and attended The School of American Ballet and The Eglevaky School of Ballet.

Kim has been the ballet coach for aspiring figure skaters and gymnasts. Kim was the ballet coach both on and off the ice for the United States Figure Skating Gold Medalist, Sarah Hughes.

Kim brings to Magnolia Dance Academy more than 24 years of experience as a studio director. She has taught thousands of dancers the values of proper technique and more importantly a sense of self-confidence that they carry with them both in and outside MDA.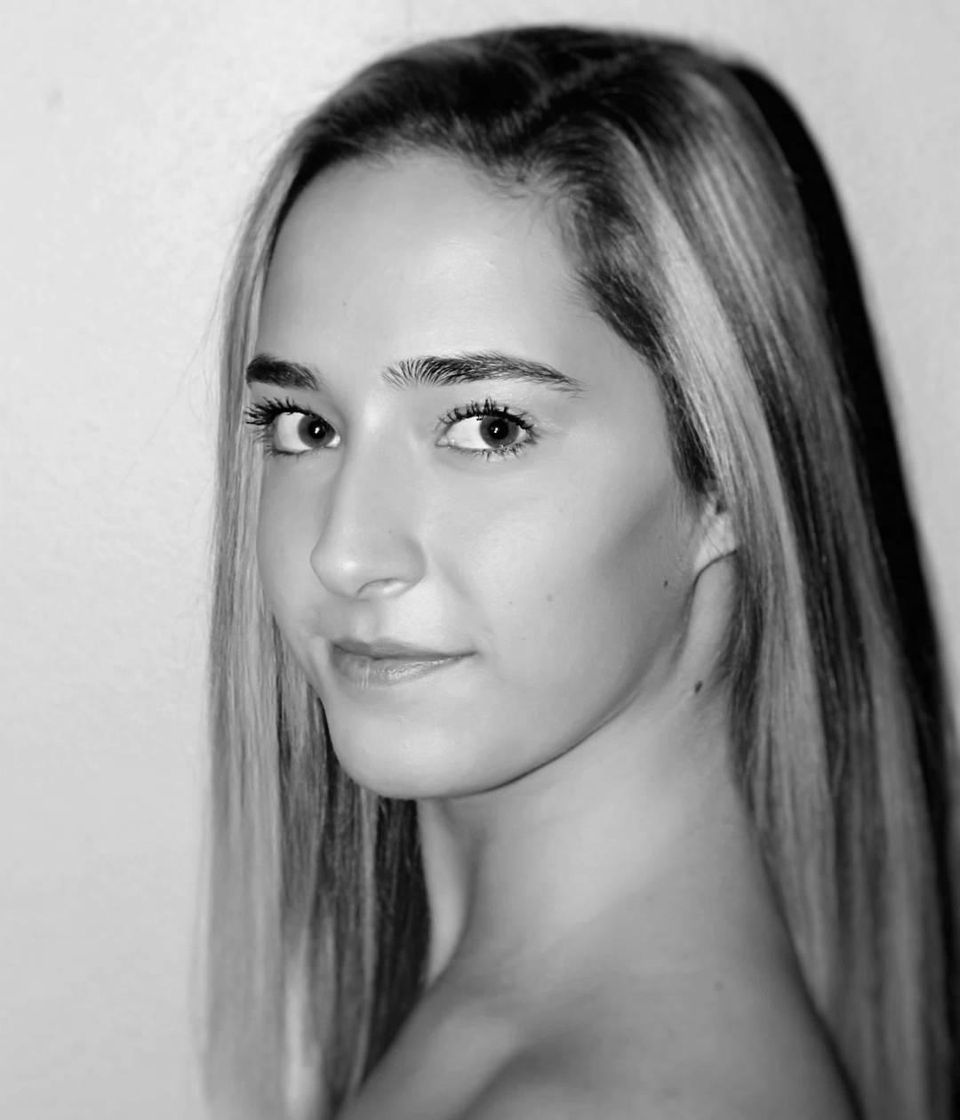 Cailey Bruno
Cailey Bruno, from Toms River, NJ, began dancing at the age of three. She has attended summer intensive programs at the Harid Conservatory, the Eglevsky Ballet, and the American Repertory Ballet. Coached by Jennifer James Church, she has been a successful candidate of the Royal Academy of Dance's examinations. She also trained at Dance Mixx Studio under the guidance of Jolene Baldini. Cailey studied all genres of dance at Peridance Capezio Dance Center in NYC, earning a certificate in Ballet and Contemporary in June 2016. During her training program, she performed works by Milton Meyers, Charlotta Overhölm, Cindy Salgado, and many others, including Igal Perry. Currently, Cailey dances with Peridance Contemporary Dance Company in Manhattan.

Cailey dances throughout the day and cannot be more grateful that she ends her days with the students and faculty at Magnolia Dance Academy. Magnolia Dance Academy is her home away from home and hopes to inspire, encourage, and nurture her students to feel the same way.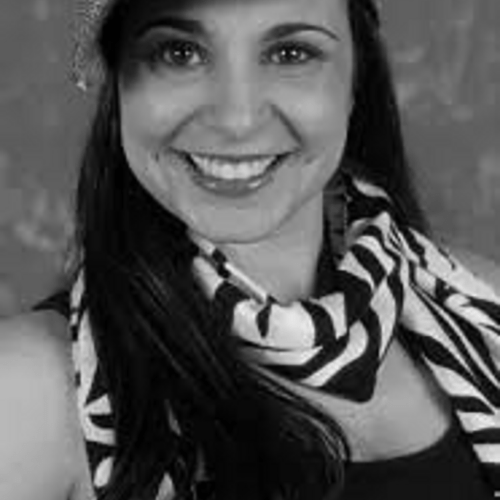 Dena Vilardi
Dena Vilardi is a native of Long Island and has been teaching dance locally for many years. Dena's dance training began as a preschooler and continued throughout high school. She was an active competition team member and won numerous awards for her performances. Miss. Dena began her college career as a dance major, studying under Stanley Berke at Nassau Community College. She free styled and trained with a group of break-dancers, who came to form the NCC Breakers, with Dena as a founding member. This is where her true passion for hip hop flourished. One of only two female crew members, she was interviewed by Oprah's "The O Channel" for a piece about standout women in the fields that are predominantly male oriented. The NCC Breakers are still going strong and are about to celebrate their 15th anniversary at the college. Dena continued her dance education at the University of Tampa. In 2002, she traveled to Alabama for the 21st Annual Panoply Choreography Competition, representing UT, where they left as Grand Champions. She went on to become Riptide Films head chorepgrapher, where she choreographed commericals for Matel, Toys R Us, and Topps Candy Line. Dena is now our Competition Team Director and award winning choreographer. She has changed the face of hip hop on Long Island, and has been recognized for being unque, innovative, entertaining and above all, current. Her strong technique and style fuses hip hop along with jazz funk, contemporary and breakin'. Her explosive and intricate choreography has won numerous regional and national awards, including best choreography, top overall high scores, and most entertaining choreography.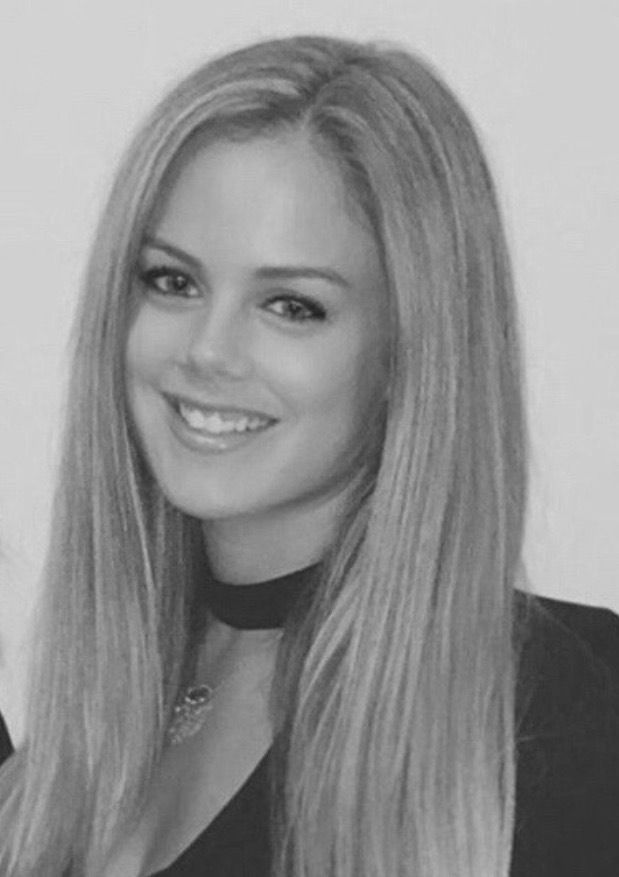 Samantha Jannotte
Samantha Jannotte has been teaching dance competitively and recreationally since 2010. A proud member of the Magnolia Alumni, she was trained by Magnolia Dance Academy's own Miss Kim for over fifteen years. Samantha has studied and taught classes in jazz, musical theatre, contemporary, & lyrical, and is currently a choreographer for the award-winning Magnolia Dance Academy's Competition Team. Samantha attended Hofstra University, graduating as a member of the title winning Hofstra Dance Team with a BA in Theatre. Samantha feels that being a part of this family for over 20 years has taught her dedication, respect, discipline, and a love for the arts. She feels lucky to work in a community that nurtures her two life passions: teaching children and dance. Samantha is excited to enrich a dancer's life, just as Magnolia has enriched hers.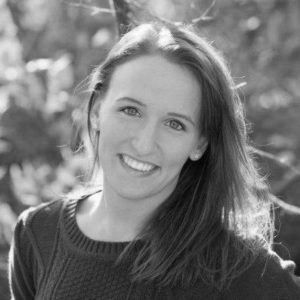 Kelly A. Leya
Kelly A. Leya began her dance training on Long Island at the young age of two. As a competitive dancer, she was recognized for her technique and stage performance winning multiple top scoring awards and titles. She furthered her education receiving a dance scholarship to Adelphi University working under the tutelage of Frank Augustyn. During her time at Adelphi, she had the opportunity to perform the works of Paul Taylor (alongside the Taylor II Company), Martha Graham, Doug Varone, Danny Grossman and Christopher Fleming. She received her BFA in Dance graduating Summa Cum Luade and was the recipient of the Ruth St. Denis Award for Performing Arts. For the past 5+ years, Kelly has been teaching and choreographing for Maple Avenue Dance as well as their Competition Team. She has been recognized for her unique choreography which has earned multiple high score awards including Most Entertaining and Best Choreography, both regionally and nationally. Kelly regularly attends intensives with Complexions Contemporary Dance Company, Paul Taylor Dance Company, and Také Dance as well as attends classes at Broadway Dance Center, Steps on Broadway and Peridance to keep herself proficient in all aspects of dance. Her main objective is to make sure each child feels like a star and to have them enjoy dance as much as she does. Miss Kelly will be choreographing at the Lynbrook location.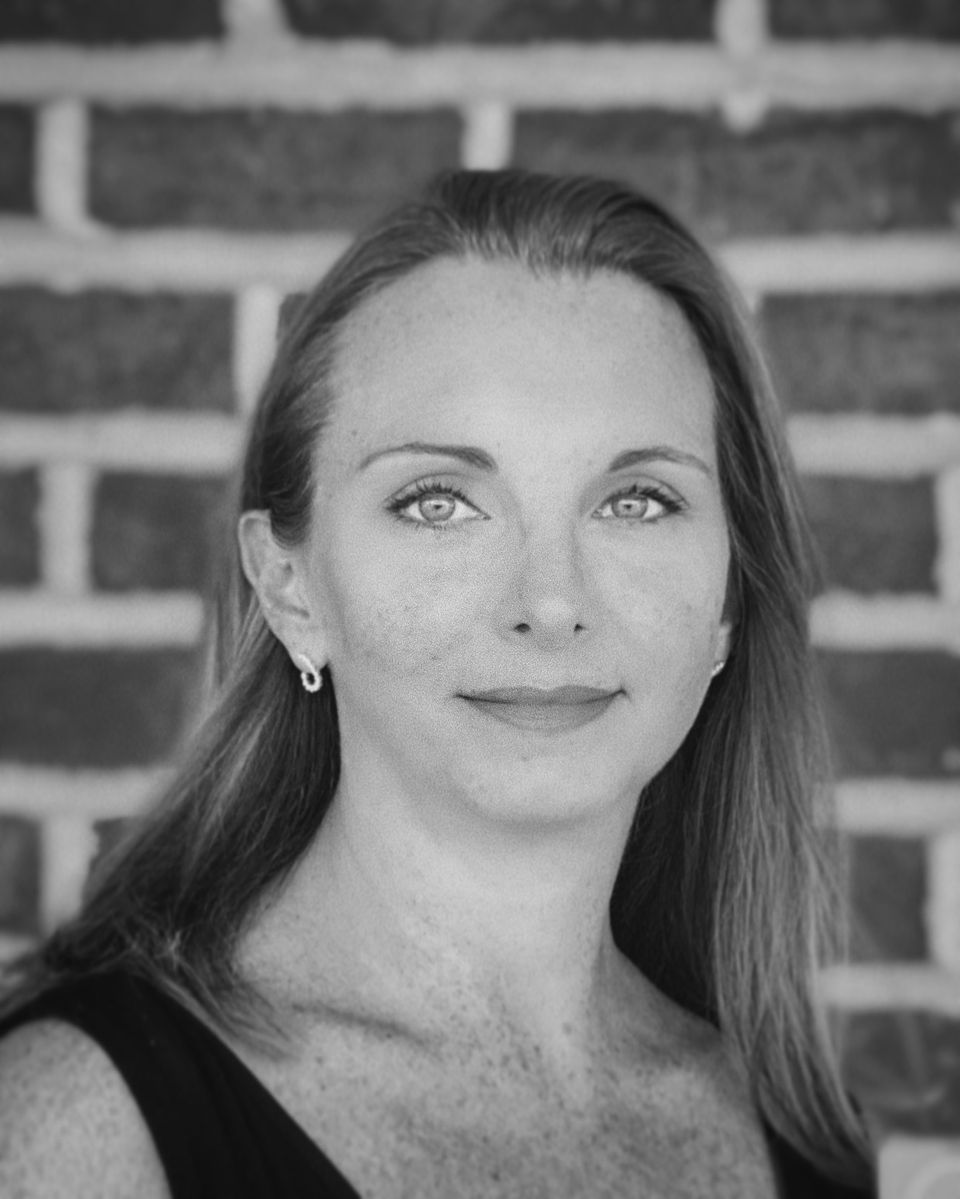 Jen Apostol
Jen Apostol has been teaching dance and choreographing for over 25 years. She was a dance major at the famed LaGuardia High School of Performing Arts. As a teen, Jen performed at Lincoln Center in a special event with Jacques D'Amboise, she worked with the Barrow Ballet Company of New Jersey and was a member of the Performing Arts Youth Ballet Company. She received her BS from NYU's Gallatin school with a concentration in dance and elementary education. In addition to teaching dance, Jen has coached children's gymnastics and choreographed numerous children's theater productions in New York and New Jersey with Multiple Outlet Productions. She's thrilled to be a part of the Magnolia family and will be teaching at the Westbury location.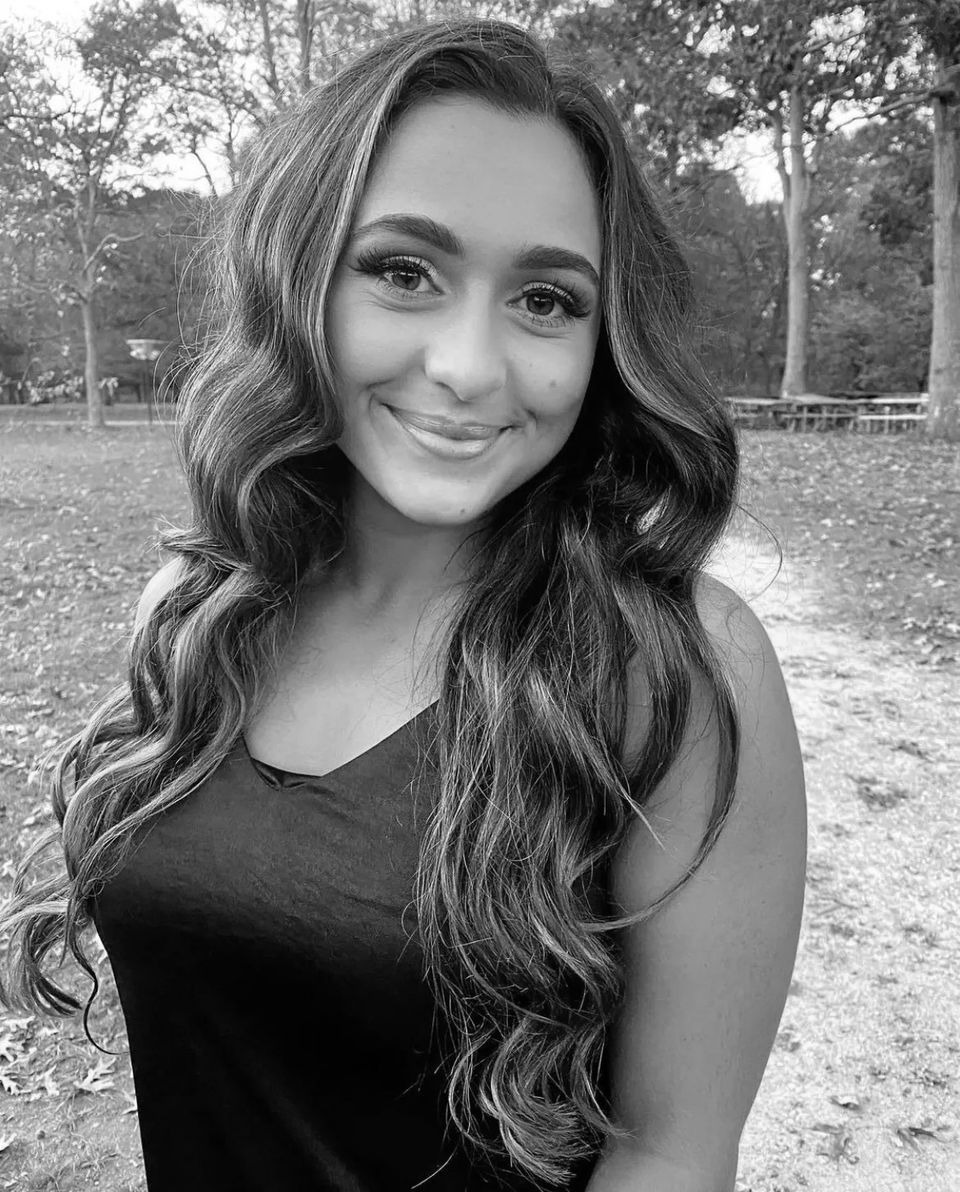 Teresa DiBlasi
Teresa DiBlasi is from Brooklyn New York and is 21 years old with 18 years of dance training. She attended Mark Twain for the Gifted and Talented, and was a vocal major at Edward R Murrow Highschool where she performed in multiple musical productions. She attended the summer arts intensive program where she trained at the Frank Sinatra School of the Arts. Teresa was a Surf Squad member for the Brooklyn Cyclones minor league baseball team and currently attends Hofstra University where she is a member of the Hofstra University Dance Team.

Teresa is a 2019 pom national champion and received the most improved dancer award as a freshmen. Teresa is thrilled to join the MDA family and share her knowledge and love for dance!
Don't Miss Your Chance to Dance! Enroll Today!
Contact us to learn more about our classes or to register.