Welcome to
Magnolia Dance Academy
Long Island's premier dance academy for children and young adults.
Two Locations to Serve You:

 


Westbury Location

829A Carman Avenue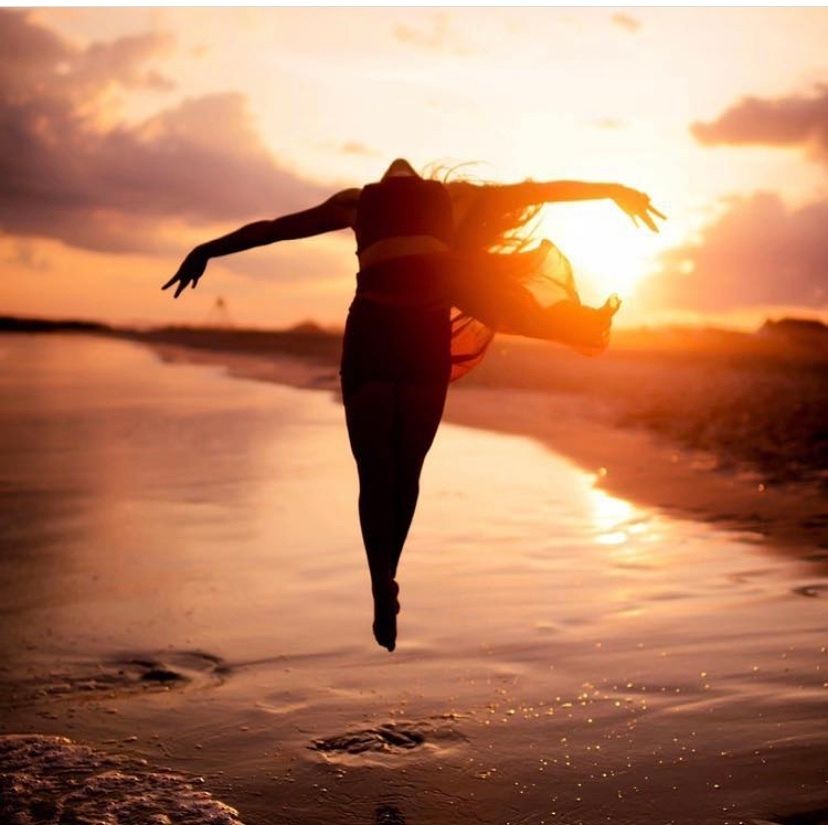 Magnolia Dance Academy is an award-winning studio that has earned the reputation as the premier dance academy in Lynbrook, NY. Magnolia Dance Academy provides a complete dance education in a nurturing environment that supports growth both in and outside of our studio. Each lesson is a positive experience aimed to instill a sense of self-confidence and self-worth.
Magnolia Dance Academy is known for cultivating and developing talented young dancers through a program designed to teach ambitious dancers the techniques and disciplines needed to take their passion as far as they dream. From ballet and pointe to hip hop and contemporary, we proudly offer a variety of different

dance classes

that you can choose from. Not only will
Magnolia Dance Academy help young adults attain their dreams of becoming a professional dancer, but it is the perfect place to introduce little dancers to the magical world of dance. Our

experienced instructors 

will provide the right path, training, and guidance to help your child refine and cultivate their talent.
Don't Miss Your Chance to Dance! Enroll Today!
Contact us to learn more about our classes or to register.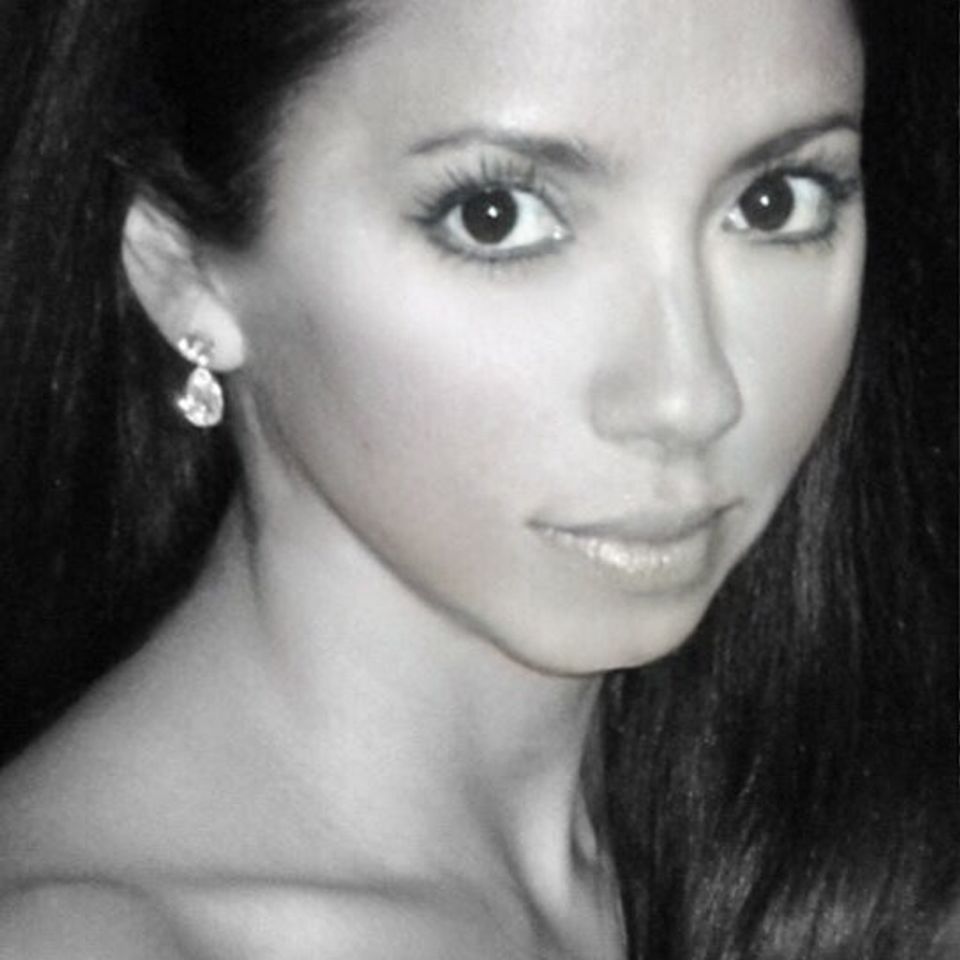 Kim LoPiccolo is the Director of Magnolia Dance Academy. Kim's extensive and incomparable training in ballet, pointe, modern, theater and all genres of dance enables her to offer the best of training to dancers in Long Island.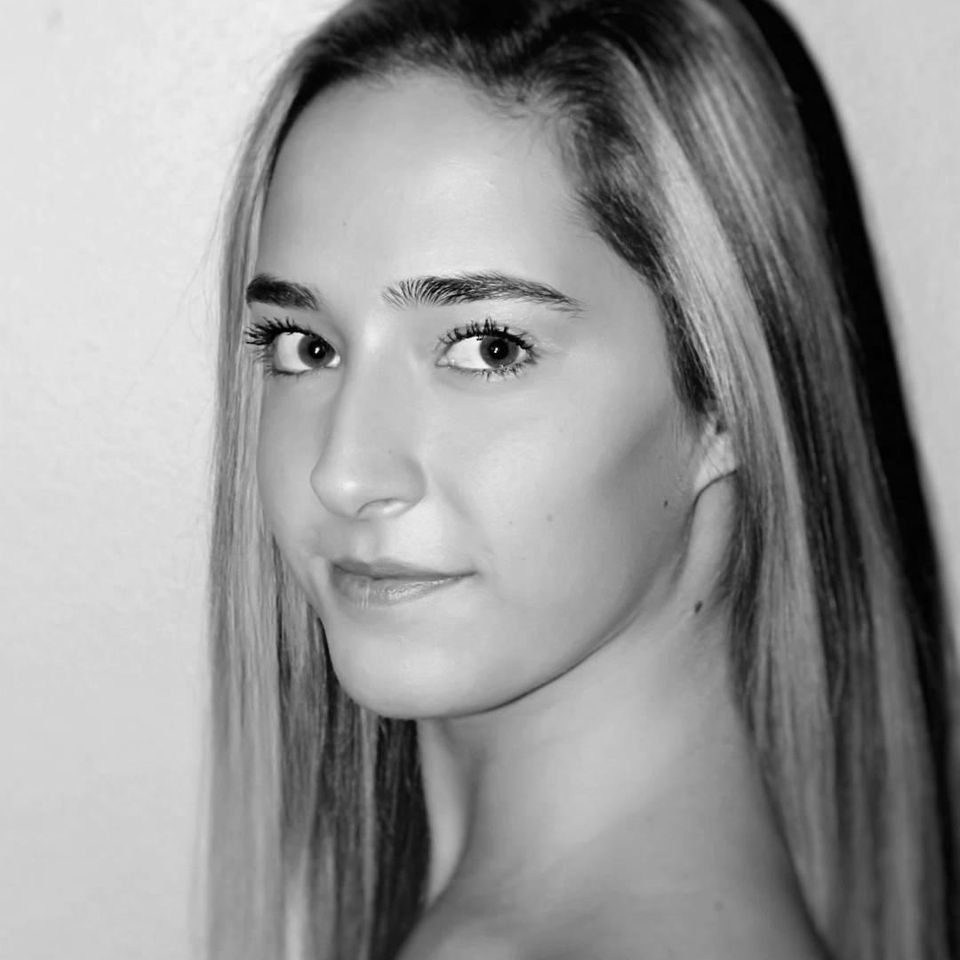 Cailey Bruno, from Toms River, NJ, began dancing at the age of three. She has attended summer intensive programs at the Harid Conservatory, the Eglevsky Ballet, and the American Repertory Ballet.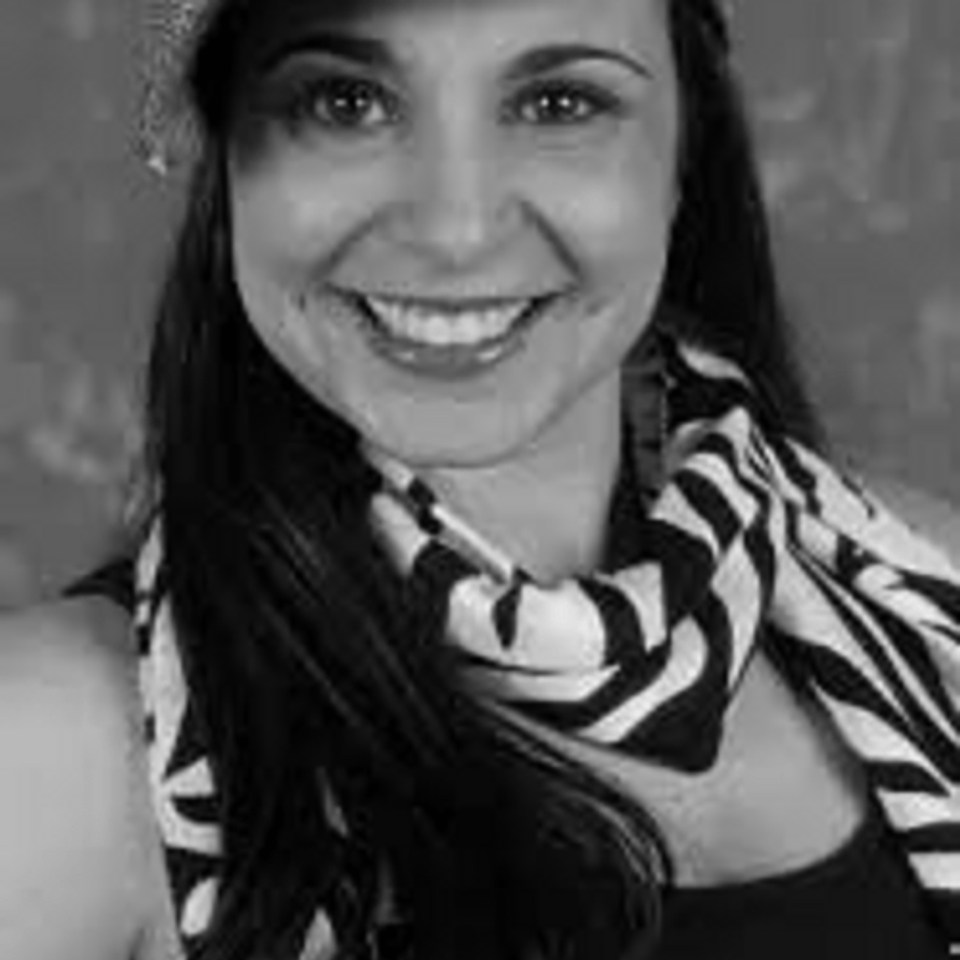 Dena is a native of Long Island and has been teaching dance locally for many years. Dena's dance training began as a preschooler and continued throughout high school.
 
"Magnolia Dance Academy knows how to bring together grace and strength for its dancers! We're looking forward to another great year!"

-Sharon
"I have taught at many schools around the country and I can honestly say, this school is where you want to be!"

-Krista
"My Daughter has been going to Magnolia Dance academy since she was three years old. We're here so much it's like our second home. I highly recommend this school."

-Nick
"Five Stars! I never want to dance at any other dance school! Magnolia Dance Academy is the best choice. Once you start, you become a part of the family ... The best family in the galaxy!"
- Camryn
Give us a call or send us a message using the form below.