About Magnolia Dance Academy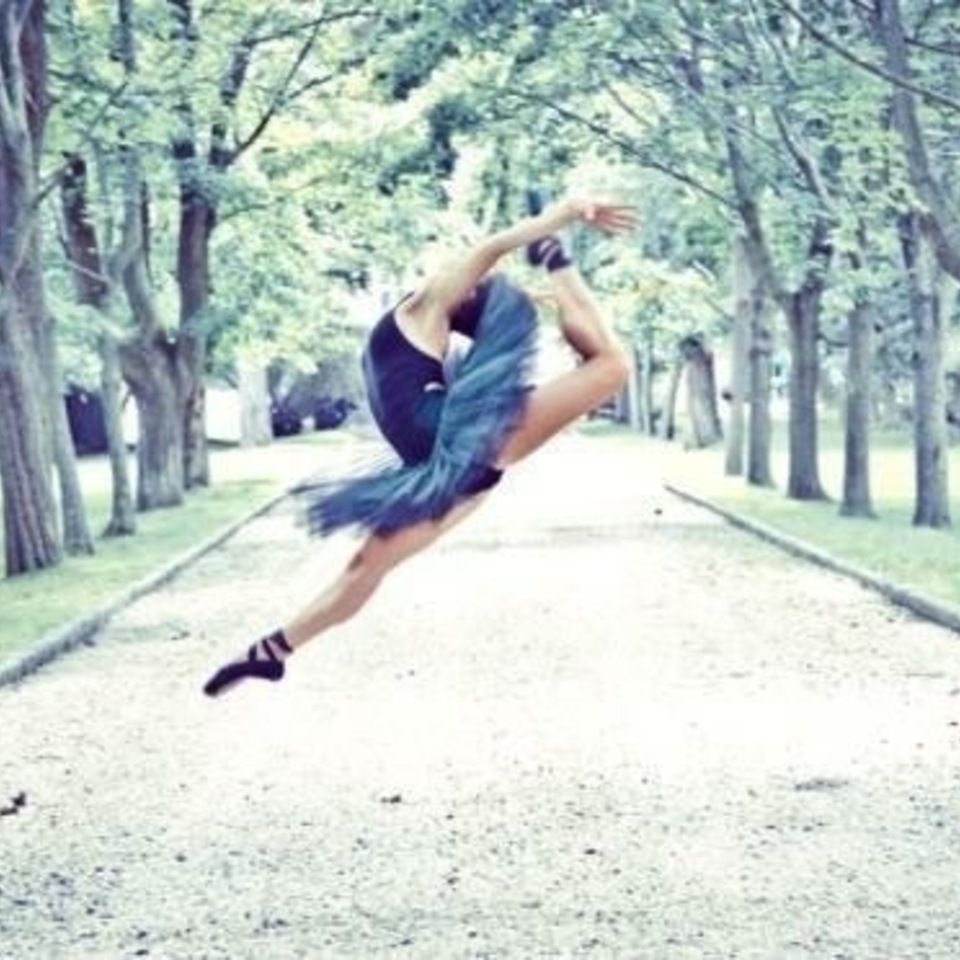 Magnolia Dance Academy, located in both Lynbrook & Westbury, NY, stands as a renowned studio, celebrated for its excellence in dance education. With a commitment to fostering growth in and outside of our studios, we create a nurturing environment where every lesson is a positive experience, boosting self-confidence and self-worth.

Magnolia Dance Academy is renowned for nurturing young dancers, offering a comprehensive program that equips ambitious individuals with the techniques and disciplines required to pursue their dance aspirations. From ballet and pointe to hip hop and contemporary, we proudly provide a diverse range of dance classes. Whether aspiring to be a professional dancer or introducing young children to the enchanting world of dance, Magnolia Dance Academy, guided by experienced instructors, is the perfect place to refine and cultivate talent.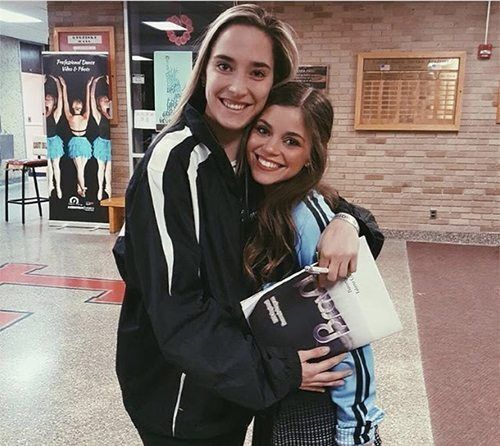 At Magnolia Dance Academy, our esteemed team of dance professionals comprises highly skilled instructors with diverse artistic backgrounds. They work both individually and collaboratively to impart students with a solid technical foundation. Through our guidance, students not only learn to dance in a unique way but also develop a heightened sense of musicality.

One of our primary goals at MAGNOLIA is to preserve and perpetuate the rich traditions of dance and movement. We offer the finest in both classical and contemporary dance on Long Island, making us the ideal destination for aspiring dancers.

Join us at Magnolia Dance Academy to experience our unwavering passion for dance in all its forms.
Don't Miss Your Chance to Dance! Enroll Today!
Contact us to learn more about our classes or to register.