About Magnolia Dance Academy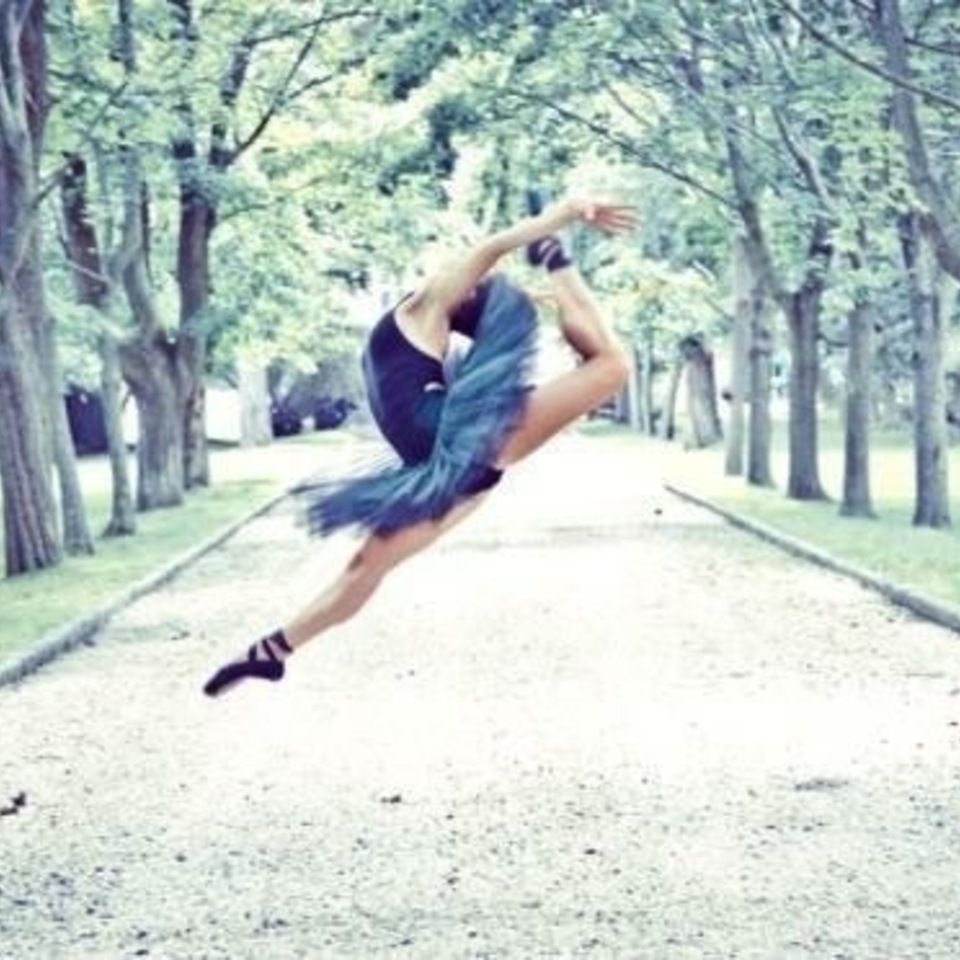 Magnolia Dance Academy is an award-winning studio that has earned the reputation as the premier dance academy in Lynbrook, NY. Magnolia Dance Academy provides a complete dance education in a nurturing environment that supports growth both in and outside of our studio. Each lesson is a positive experience aimed to instill a sense of self-confidence and self-worth.
Magnolia Dance Academy is known for cultivating and developing talented young dancers through a program designed to teach ambitious dancers the techniques and disciplines needed to take their passion as far as they dream. From ballet and pointe to hip hop and contemporary, we proudly offer a variety of different

dance classes

that you can choose from. Not only will
Magnolia Dance Academy help young adults attain their dreams of becoming a professional dancer, but it is the perfect place to introduce little dancers to the magical world of dance. Our

experienced instructors 

will provide the right path, training, and guidance to help your child refine and cultivate their talent.

A thing of such great beauty a lovely thing to see

The white flowers that in Spring bloom on the magnolia tree

A memory to live on when other memories fade

Only by Mother Nature such beauty can be made

And Nature's natural beauty is for all to be admired

And by Nature and her beauty dancers and artists are inspired

To create their own beauty for others to enjoy

And the dancer and the artist is in every girl and boy

But only Mother Nature could have in her the power

To create a thing of beauty such as a white magnolia flower

In all my days and many walks such beauty i have seen

But nothing quite so beautiful or so 'twould seem to me

As the white flowers in Springtime on the green magnolia tree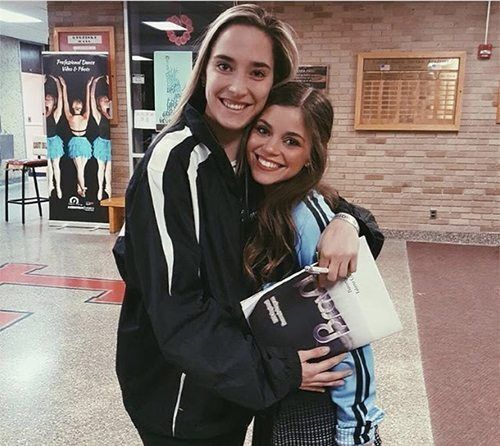 Our staff of distinguished dance professionals are a group of extremely talented instructors whose backgrounds provide students with a variety of artistic influences. Magnolia Dance Academy teachers will work individually and collectively with students to provide a strong technical foundation. Students learn to dance as never before and with a heightened sense of musicality. One of Magnolia Dance Academy main missions is to ensure that the traditions of dance and movement are sustained and carried on. We offer the best in traditional and contemporary dance lessons in Long Island, and there is no better preparation for the aspiring dancer that working with us at our dance studio in Lynbrook.

Experience our passion for dance in all of it's forms at our Lynbrook dance school, Magnolia Dance Academy… where you want to be.
Don't Miss Your Chance to Dance! Enroll Today!
Contact us to learn more about our classes or to register.